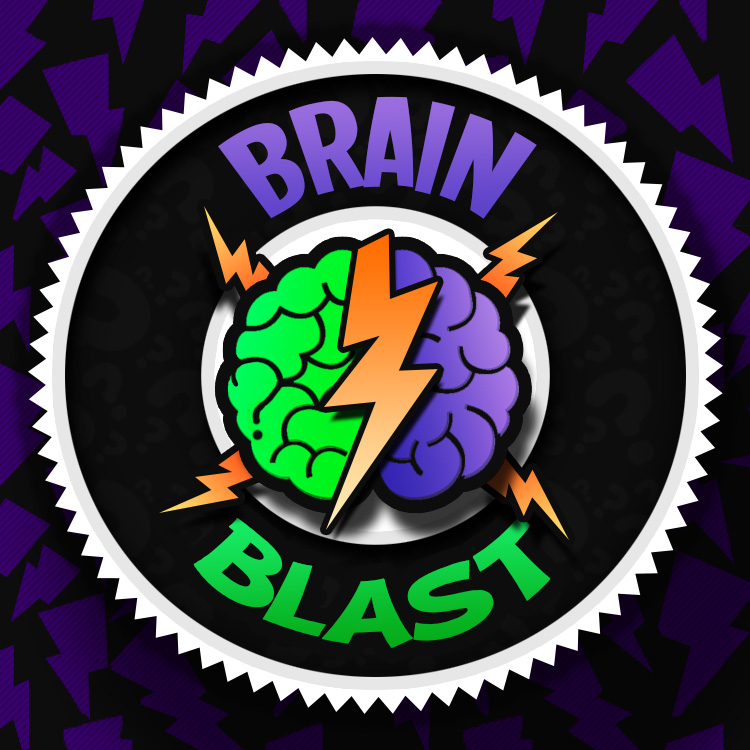 We completed a branding project for a product called Brain Blast. Brain Blast improves cognitive function and acts as an energy supplement.
It was developed by Ethan C. and Zach M.. in Boca Raton. And they wanted a solid design that will communicate the function of the product visibly. Which was achieved by using a vector of a brain with lightning charging it, and lightning in the background. With the back of the ring being overlayed with a question mark texture. There are a few hidden question marks throughout the label. They wanted a playful font similar to those of comic books, and very striking color choices. Although we have made their logo colors easily changeable.
If you ever find yourself in Boca Raton, come visit these guys at the Nakava bar down near NW 20 in Boca Raton. Great drinks and great service at an affordable price.