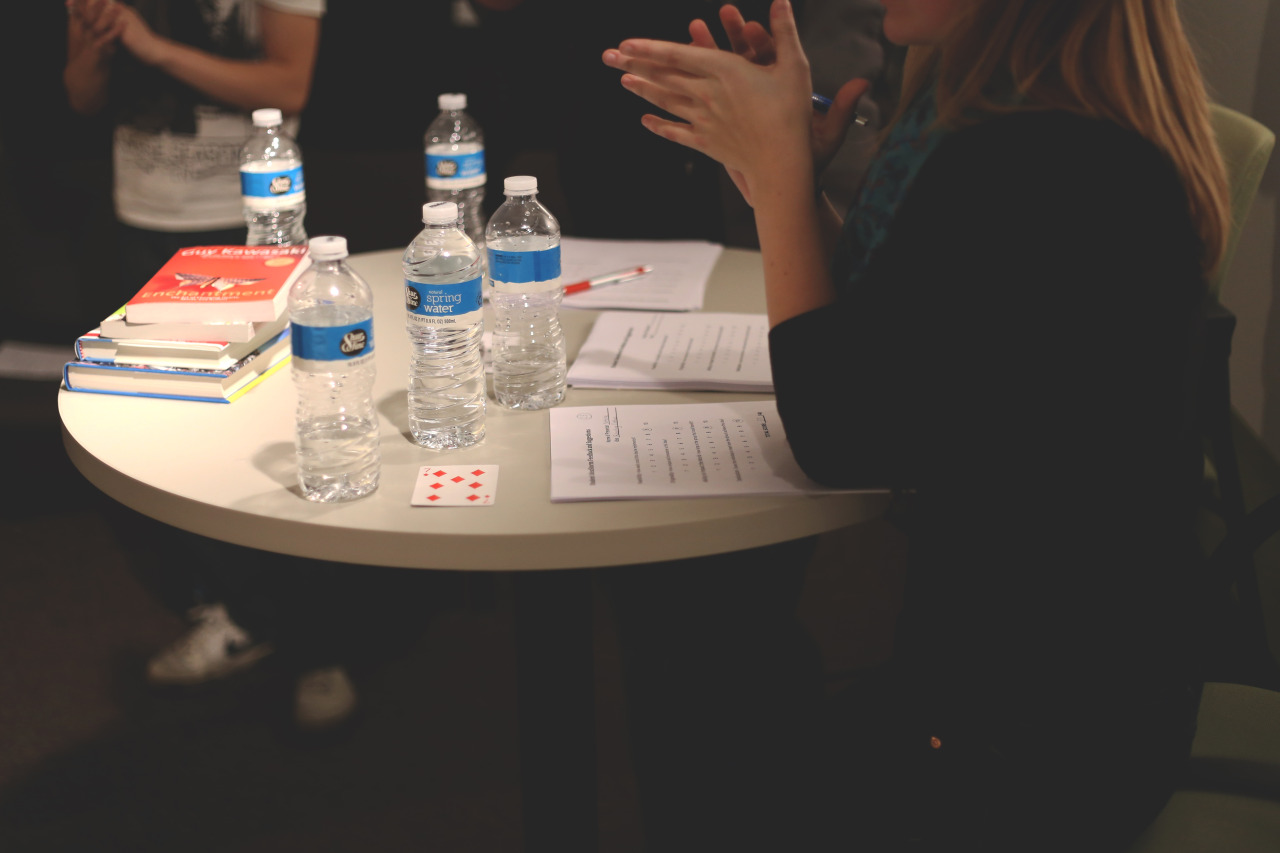 Need help Marketing your business? Wondering how to get more business with less cost on advertising? One of the best ways to market in this day and age is on the web. 90% of all goods and services are now found by consumers on the internet. In this article, we'll go over a few of the tell-tale signs that you need to put more attention to your business's marketing plan.
Business is getting slow
If business has started to get slow consistently, it could mean that customers are finding your services easier or cheaper in other places. It could be a sign of lack of advertising and effective marketing. To be successful as a business you need to effectively advertise your products and services so new customers will be able to find you.
Competition is getting more successful
If your competition is becoming more successful it could be a sign that they are marketing more efficiently then your business is. Eventually if the pattern continues, your business may become fazed out. You need a marketing plan to get your company noticed easier by your customers.
You don't have a website
Not having a website in the digital age can spell huge problems for your business. 90% of customers are now searching the internet to find the products and services they need. If you are not showing up on search engine results, you are losing 90% of all new customers.
You have no reviews
If you have no reviews you have no way for potential customers to know about the quality of the goods and services you provide. When more than half of all consumers will ask friends or look for reviews online before choosing a company for goods and services its important to have a good amount of positive online reviews.
Your business is not showing up on Google
If your listing isn't showing up anywhere on Google Maps, people searching for your business on their mobile phones will have a hard time finding you. Not to mention people looking for particular products or services your company provides will not be able to find your businesses information.