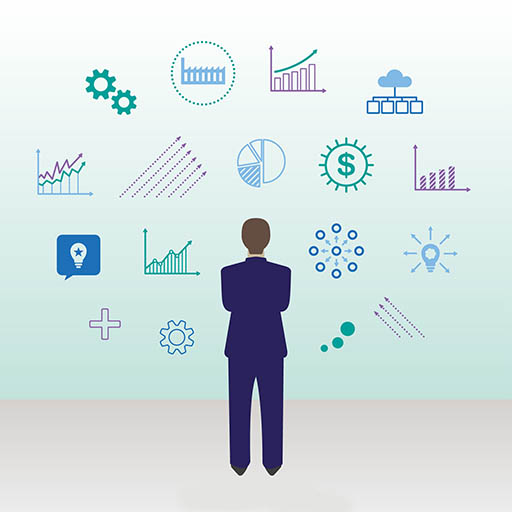 1 ] Make your web design get their attention
So the statistics say you have around 5 seconds to grab their attention on the web before they look elsewhere to find things more interesting or get the information they need. So you need to capture their attention fast, if you're in a competitive business area like Boca Raton, or Delray Beach. We recommend breaking things into categories, and making the most popular products/services/links on the top of the page so it is easy for people to access and find what they need.
2 ] Use your CTA's to sell
Use the information you get from your customers to sell. If the website visitor clicks on a link about hurricane shutters, you can use that information for popup ads and deals for hurricane shutters. If someone clicks the information page for Boca Raton, you can assume they live, work, or operate out of that area.
3 ] Use Conversion Trapping to capture their information for later advertising
Conversion trapping is offering a free service or item in exchange for contact information. For example, sending people email or text alerts for storms in the area or updates in the tropics in exchange of sending marketing emails. This can turn potential customers into paying customers.
4 ] Deals, deals, deals.
Noting makes someone want to call you more then if you're going to save them money, have them call you with questions on your deals.