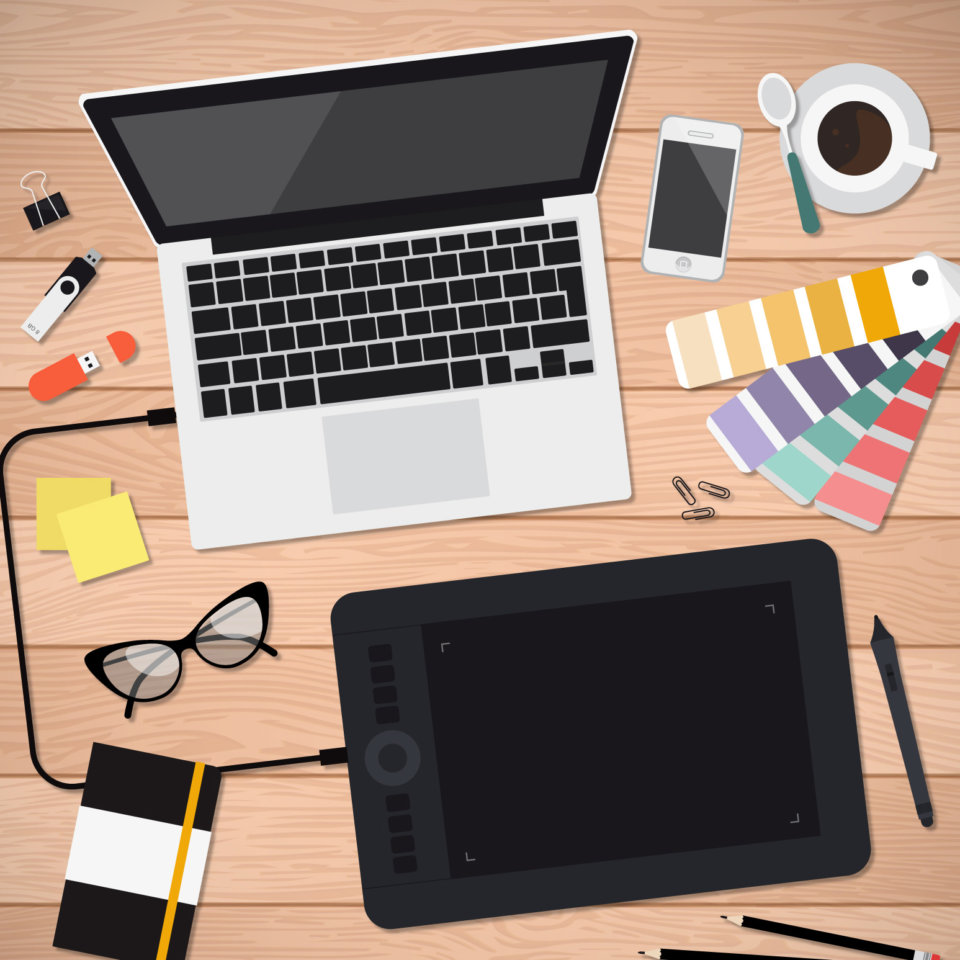 Being in one of largest areas for business in Palm Beach County makes it even more important to have a great web presence. Boca Raton is a center for business in South Florida. We have done a lot of work in areas very close to Boca Raton such as Boynton Beach, Delray Beach, and Fort Lauderdale.
What to ask when building a website for your Boca Raton Business.
One of the most important things to consider when building your site is location and competition. How large is your industry? How well is your competition in Boca Raton performing online compared to you? We will help you build an effective strategy on capturing and maintaining your customer base through an effective web design solution and a customer retention method. We meet up with you to discuss your target market demographic. We do research on your demographic to find out what they are interested in, and what they look for when searching for your product or service.
We design your website to be marketable. We think of how your customer will interact with the website, whether they are in Boca Raton, or California. What information are they looking for? How can we predict what they need? How can we serve the information they need in a way that will catch their attention. How can we sell your product or service to your demographic? How can we reach your demographic? Where are the best advertising opportunities?
We apply years of design and advertising experience to every website we create. We use statistics and best practice advice provided by Google to create a rock solid website and online advertising plan for your website. We use location based research and apply marketing and advertising CTA's that are targeted to attract customers from Boca Raton.
Our approach with Web Design in Boca Raton
We have done work for multiple brands and companies in Boca Raton, Florida. Including work for the Nakava Kava Bar, and Brain Blast, and Boca Vapes. Work ranging from a full web design, to product label designs, and 2d digital art. We provide local advertising tools such as flyer design, pay per click advertising, branding, and web design. We know Boca Raton, most of our employees went to school in Boca, and have lived there at one point in time. We will come to your place of business or any place of your choosing in the area to talk about how we can help you with your business' advertising and marketing material.
We specialize in work such as  retail stores, restaurants, recovery centers, and more. Give us a call today at (561) 706-8846.
What makes business in Boca different?
Boca is different depending on the area that you are in. We have included a breakdown of competition and business info.
East Boca
Larger concentration of businesses
Harder competition
More expensive products and services
Most businesses found through online searches
Most businesses are product based, not service
West Boca
Smaller concentration of businesses
More family owned businesses
Mostly residential
Services more common then products
Competition is easier
Word of mouth is a more common way of getting customers