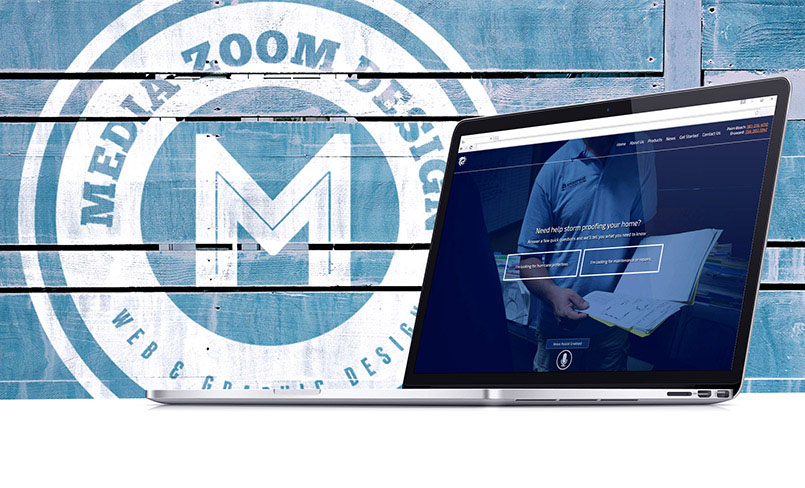 Media Zoom Design has taken a step ahead with the design and development of web technology by unveiling its new voice assisted website on Assured Storm Protections new website. Voice activated websites allow the user to talk to the website to get information and takes a step towards making websites truly interactive. This is one of the first steps in voice recognition technology on the web, and it is a perfect way to stand out from your competition.
Here at Media Zoom Design, we love being able to offer revolutionary tools to help millions of disabled people find what they need from the internet more efficiently. We love being at the forefront of this new technology, and designing great websites for our clients.
Available in other languages for localization.
We can help you make your website ready to hit the national scale, by helping you include other languages in your voice activated system. People can speak to your website in languages like English, Spanish, Portuguese and more.
Offers great support and is the perfect website for visually-impaired and blind people.
Imagine a website where the visually impaired can just talk to a website and get the information they need by just talking to it? Millions of blind and visually impaired are forced to read through multiple entire pages before they get the information they want. With voice assisted websites, we are able to listen to the user and direct the information to them and filter out the unnecessary. This is the first true step to our master plan of making every site on the internet voice support.